Solutions for Leasing and Financing Companies
C.M.S. - Credit Management System - is the system for the management of financial leasing operations, a complete and flexible system that allows the management of multiple operations in a simple and guided approach, without the need for specific computer knowledge on the part of the operator.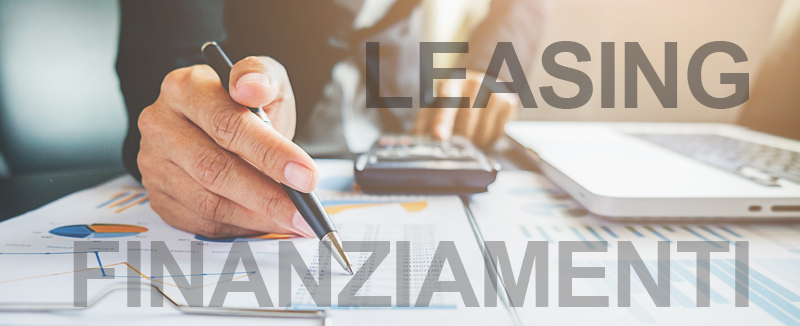 Used by financial organizations linked to important companies in the automotive sector and by banking institutions, it allows an efficient exchange with distributed entities (dealerships, branches, agents, etc.) guaranteeing the highest degree of security.
Constantly aligned with:
New market needs
New customer needs
New legal regulations
---
The basic financial leasing management module is logically divided into several interactive sub-modules:
With C.M.S. it is possible to perform:
Online searches at all levels
Statistical or informative reports
Simulations of financial calculations
Simulations of the amortization plans
Simulations of the indexing calculations
The software is particularly flexible; in fact, it is possible to customize menus, functions, user profiles, etc..
The user can independently manage various situations, such as indexing and anti-usury rate changes, management of fees/charges, management of invoicing types and codes, etc..
There are Alerts for reporting errors, missing data, as well as indications on next steps to be taken
+39.02.69.365.261