Document Management - MMS
MMS (Multimedia Management Service)
The Multimedia Management Service (MMS): a set of solutions and services, developed by SEFIN, aimed at increasing the productivity and the efficiency in the complex management of business documents, especially during the agile working.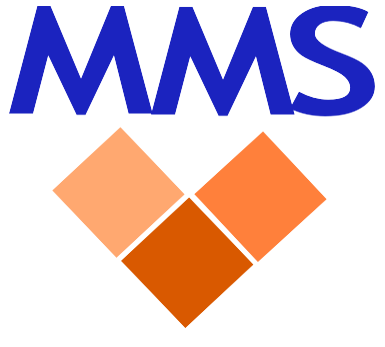 The services include the entire document lifecycle – both active and passive documentation, from the initial creation of the document in the company, to its consultation via web, to its digital preservation or, alternatively, to its destruction/decommission or digital archiving.
Some functions of the MMS document management system use programs based on Artificial Intelligence; in particular, the functions for reading and interpreting the accounting and administrative data of XML file electronic invoices. These data can then be imported in a completely automated manner into your own General Ledger management system to industrialize the invoice registration process.
Another example of Artificial Intelligence in Sefin is a total automation of the entire purchasing process via documents in EDI format and the interpretation of the related order numbers on incoming invoices that start the advanced process of managing spending budgets in a completely automatic manner
Our know-how allow us to customize the service in the more complex applications thanks to our software engineering division.
MMS's solutions are compatible with the different ITC systems, they guarantee a reduction of manual operations and an automated, flexible and easy document management. This process is defined like "Supply Chain". This complete end-to-end service is the greatest assurance we offer to our Customers who choose Sefin because of its team of expert technicians and professionals who provide comprehensive advice on all documentary needs.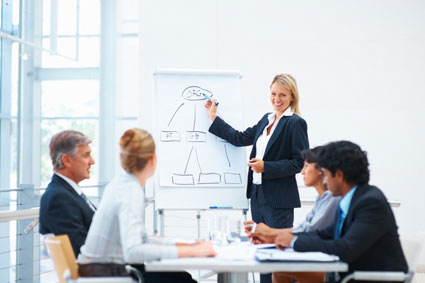 What are the MMS features?
MMS is a:
outsourced service: there's no need for any investment in hardware, software or resources. SEFIN is legally and fiscally responsible of the digital preservation processes;
modular service: it's possible choose only and exclusively the modules you need;
integrated service into business ERP: MMS can be the module Management Service of own ERP, integrating all documental flows.
MMS service
MMS GDI (General Data Interchange) - EDI Interchange and Electronic Invoicing
MMS E-Procurement - Digital Management of Provider Relationships
MMS Legal and Tax -Digital Archiving in accordance with the Law
MMS Paperless - Electronic Signature
MMS Web - WEB Access to All Documents
MMS Revenue Agency - "Esterometro" (cross-border sales and invoices) and VAT Settlement
MMS Archive Management - Commercial Documents
Email Editor Design - Email Generator Tool