Sefin is a sponsor and supporter of...
Sefin is a sponsor and supporter of the youth Nordic ski team of the GOGGI Ski Club and of the boys of the VO2 NUO.TO swimming team. The passion and strong will of these youths have allowed us to form high-level technical teams that have managed to achieve great satisfaction. Behind these initiatives are true values and a healthy spirit of sacrifice and collaboration.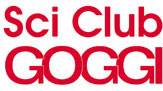 Cross-country skiing (or Nordic skiing), and which in summer is expressed through Ski Rolling, is a sport made up of sweat and passion, where athletes, from an early age, learn the rules of humbleness and respect both during and outside of therace. Athletes become aware of their selves, of the enhancement of their strengths and acceptance of their limits, learning that hard work, and the consequent management of victory or defeat, will be the foundation for facing many of the challenges that life will put before them.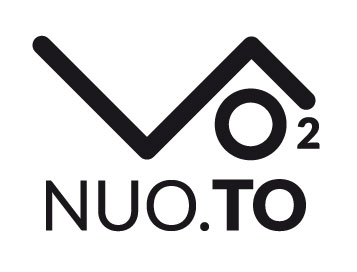 The Company aims to assist in giving confidence to each individual athlete, regardless of the individual, and to accompany them in their path of growth, discovery and enhancement of their means and abilities, in order to giving them the tools to be able to achieve their goals in the sport of swimming. The objective is to give the same opportunities to all those who share a passion for swimming and, for this reason, the project also embraces the disabled.
The desire to grow requires a continuous commitment and the support of Sefin, which shares the values of the VO2 Nuo.To, in which transforming dreams to reality is fundamental.
"Champions are not made in the gym. However, they begin from something they have deep inside: a desire, a dream, a vision. They must have the ability and the will. But the will must be stronger than the ability."
(Muhammad Alì)
Sci Club GOGGI - foto 2021
Sci Club GOGGI
Sci Club GOGGI
Sci Club GOGGI - foto 2021
Sci Club GOGGI - foto 2021
NUO.TO
NUO.TO
NUO.TO
Sci Club GOGGI
Sci Club GOGGI
Sci Club GOGGI - Ski Roll
Sci Club GOGGI - Ski Roll
Sci Club GOGGI - Ski Roll
Sci Club GOGGI - Ski Roll
"Hard work made it possible.
This is my secret and why I succeeded"
(Nadia Comaneci)